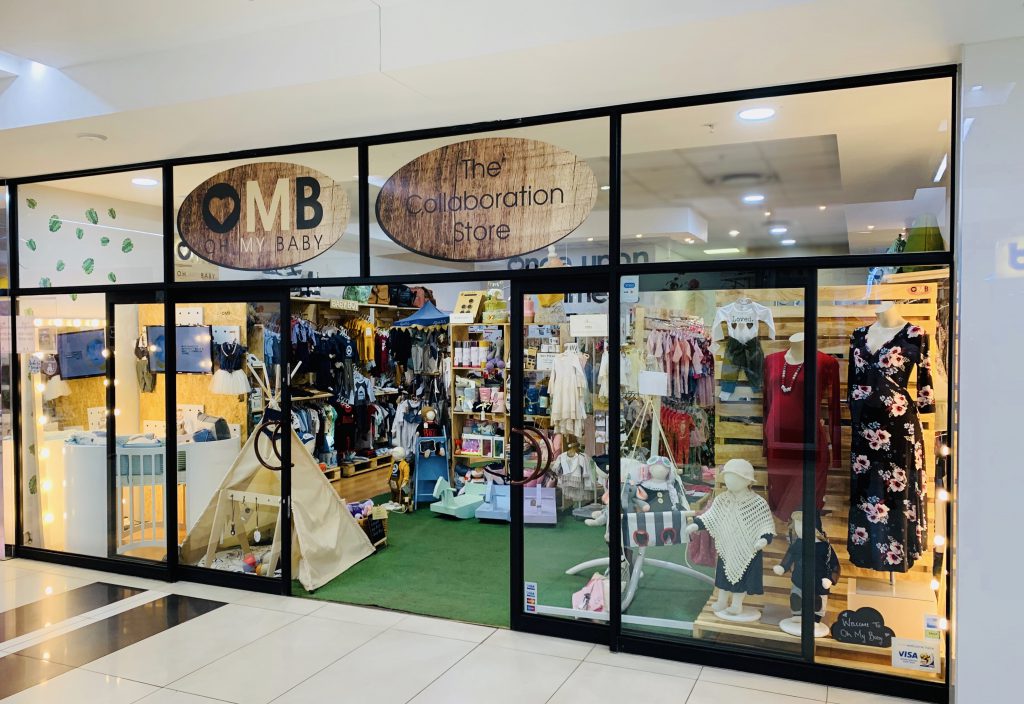 Oh My Baby was founded with a passion for empowering woman, giving South-African mommies and woman entrepreneurs, or 'Momtrepreneurs' as we refer to them, a platform to showcase their unique and wonderful products in a store filled with goodness and love.

The owner of OMB, Ané Els, started her career in retail in London almost 20 years ago, ending her UK career working for one of the largest clothing retailers in the world on an executive-level, where she gained a passion for the inner workings of the industry.

On her return to South Africa, she worked for a highly regarded and popular boutique brand, that specialized in kids clothing, from baby through to tweens, where she gained enormous experience in baby and kids clothing as well as uniquely South-African trends within this sector.

Everything changed with the birth of her two sons, and in this period, she decided to focus her energy and expertise not within the corporate environment, but rather invest her time and retail talent to those who need it most in these difficult times, the small business owners.

Specifically, those with amazing products and ideas that have no experience in retail; those with no means of owning a store, having a base from where to sell, and how to sell. That is what OMB focusses on, the retail experience for customers, from showcasing great products to that awesome customer experience that mommies so deserve.

At Oh My Baby, our focus is on supplying amazing baby products of the highest quality, that will aid with your child's development, or just make you and you baby feel extra special!

We also allow new "mompreneurs" to join us as a brand and to become part of our fairytale. We invest in the brands that become part of our family and our aim is to promote new brands by telling the story behind each one; making that personal connection with the customer and your brand and encouraging each purchase with a personal connection to each item.

We are OMB. We invite you to become a part of our story.